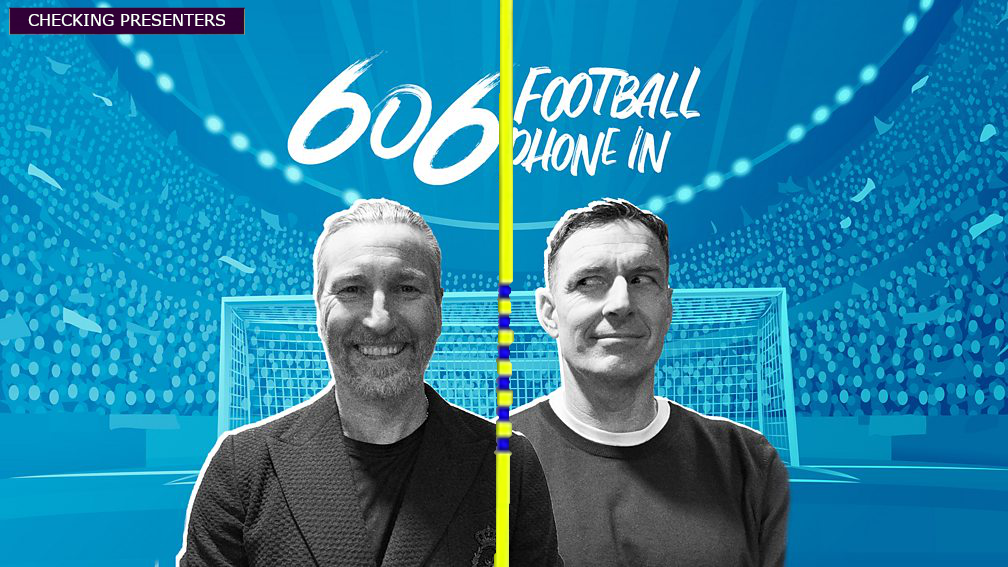 The BBC has announced a shake up of its signature radio call in show, 606, replacing incumbent presenters Robbie Savage and Chris Sutton with the highly controversial Video Assistant Referee system.
"Whilst Robbie and Chris are well known for their left-field opinions and occasional hatred of modern football, we felt it was time for a new face for the programme," said a BBC spokesperson. "VAR speaks to the younger listeners, those who understand that pixel-level offside decisions are the way of the future."
Privately, senior BBC staff have discussed if Savage and Sutton would be able to conform to new OFCOM rules regarding Bantz~! levels, which are due to come in to effect on June 1st. It was felt Sutton's generally more angry approach would meet the new standard, but Savage would be unable to dial back his bantzometer.
This is the first time VAR has taken on a role where the public can interact with them. "I may not be able to tick a box that asks 'Are you a human being?' on a website, but I've got this uncanny ability to draw lines on the screen and really suck the joy out of proceedings. And given that misery loves company, 606 felt like the perfect place to try and build a better relationship with the fans."
An angry Sutton has refused to comment. Savage released a statement saying, "WOI OIIII!"