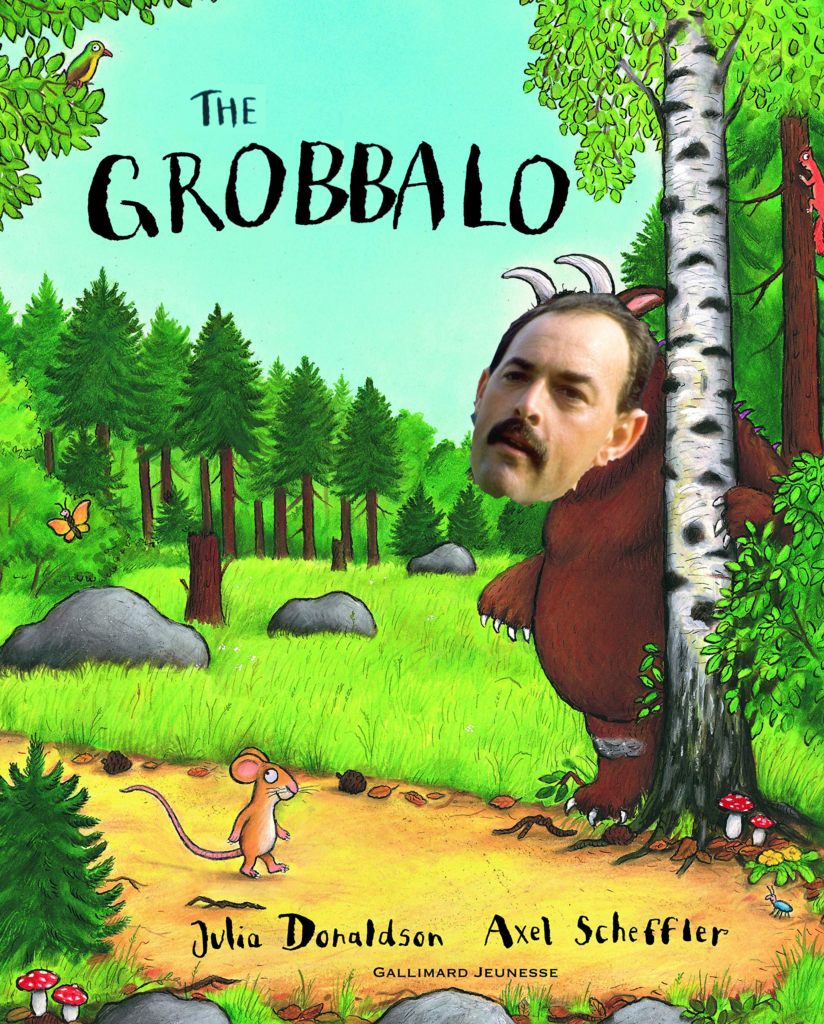 Children's literary powerhouse Julia Donaldson is to release Liverpool FC themed versions of her famous classic stories.
Donaldson was quoted as saying, "I really liked Vegard Heggem as a player and was really sad he had to retire." When asked about the recent criticism regarding the club's now abandoned plan to join the breakaway Super League, she said, "I'm not interested in all that. I think it will be a wonderful experience for Liverpool fans of all ages to see their heroes transported to magical lands, and Roy Evans drawn as an owl."
The initial run of titles will include The Grobbalo, The Heighway Rat, Stig Inge Man, What the Lawrenson heard, N'gog and the Flying Doctors, Room on Benayoun, and Mølby Puzzle.